To start navigate to your manager.gameserverkings.com panel, and find your unturned server.

Next find the 'Scheduled Tasks' tab, click on it and hit the new button.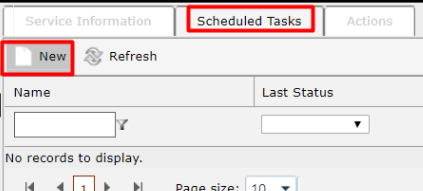 Select 'steam update' then hit new,
Depending on the frequency you want your server to update adjust the settings to your likings, here is an example: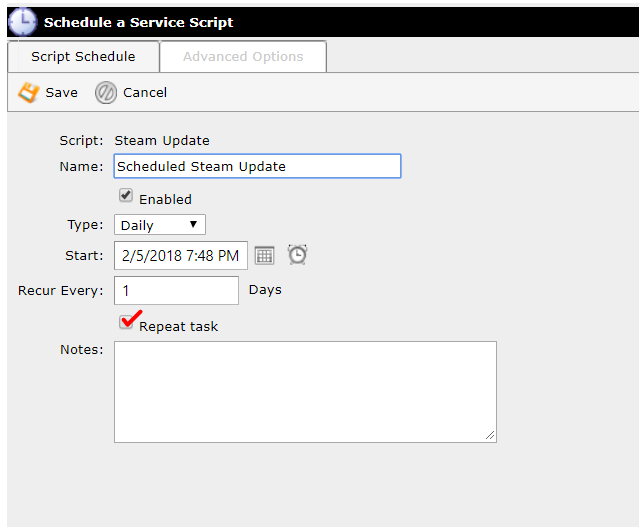 Be sure repeat task is checked!
Simply hit save after and your update task has been created!