How to disable Valve Anti Cheat VAC on Unturned
Management Panel
Some may not know that Unturned does have native VAC support. Although, certain users may want to play on a whitelisted server and turn off BattleEye. In just a few easy steps we'll show you how it's done.

Go to your GameServerKing's Game Server Management panel and login using your TCAdmin info given to you in your validation email. From there click Game Services and select your Unturned server. Turn off your server with the stop button. You will be editing information within configuration files for this change so it's important to turn off your server first. From there click on File Manager.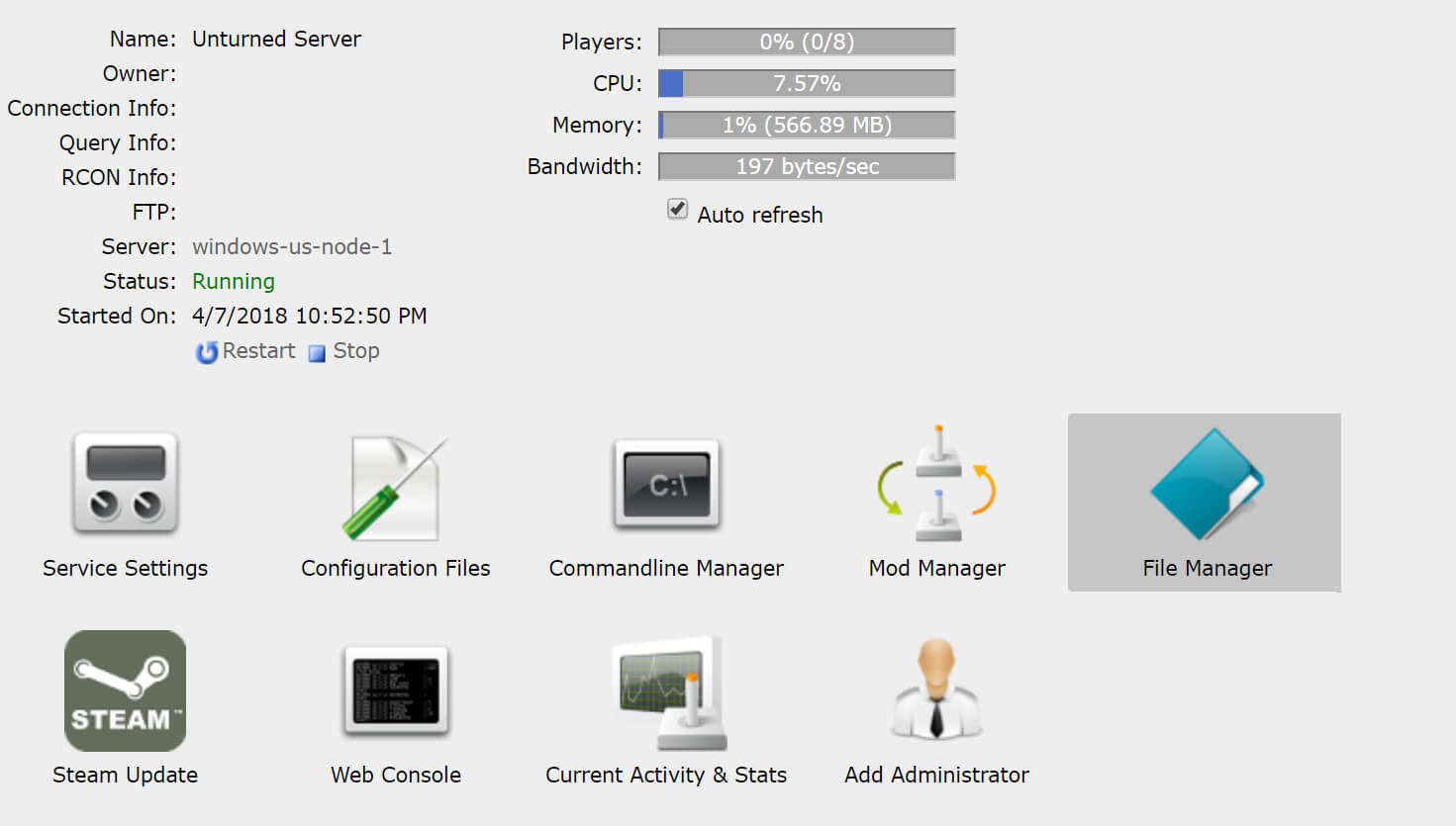 Locate the Config.json file located under Servers, and then under Vservers. Once you find the file, download it. Delete the file on the server after downloading it.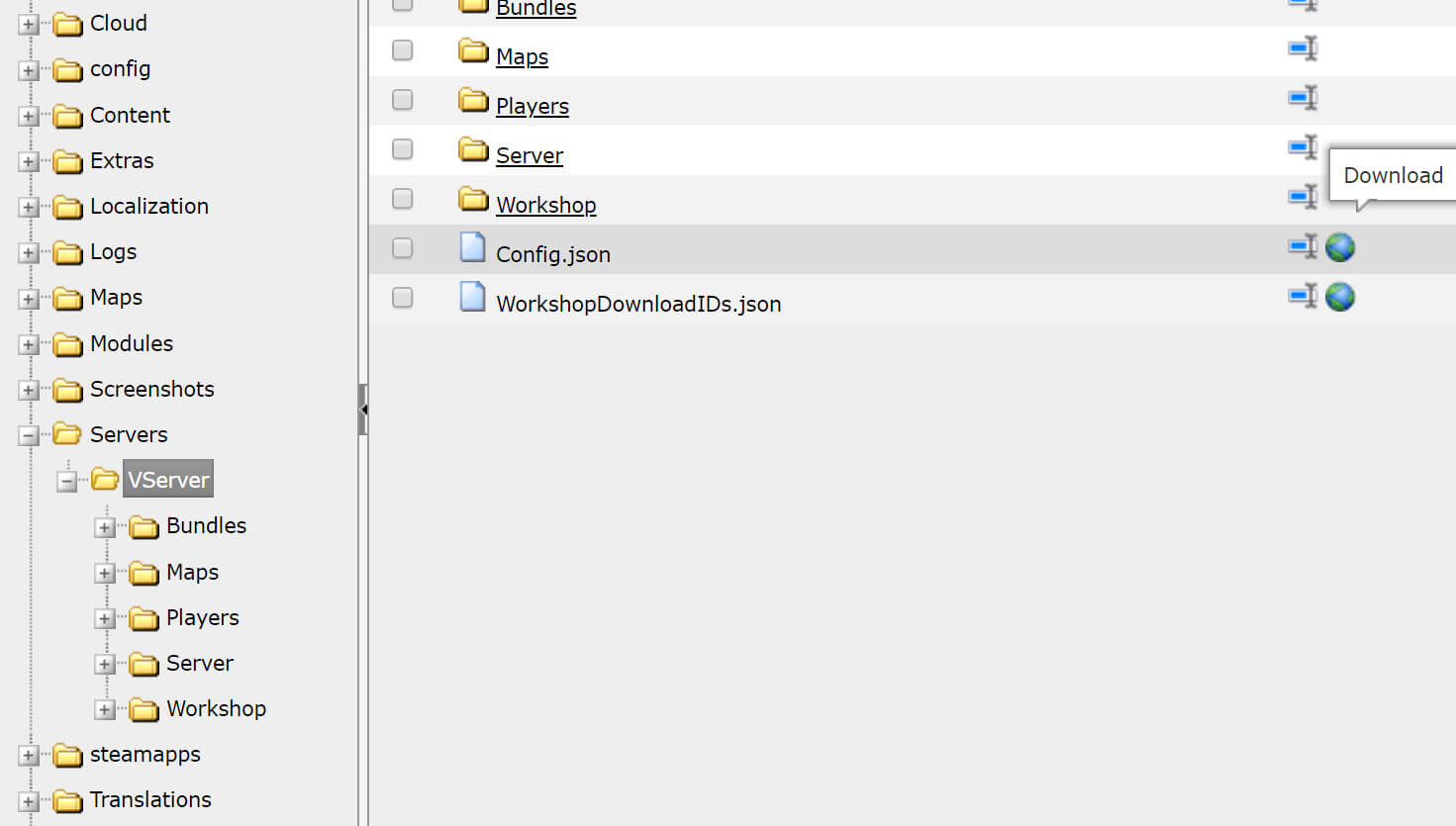 Editing Your Configs
Once you have the Config.json file, make a copy of it and save it somewhere secure. This will be your failsafe. If you accidentally break something, you can just re-upload that Config.json file and it will fix your problem. Then, right click on the file, open it with a text editor such as notepad or notepad++.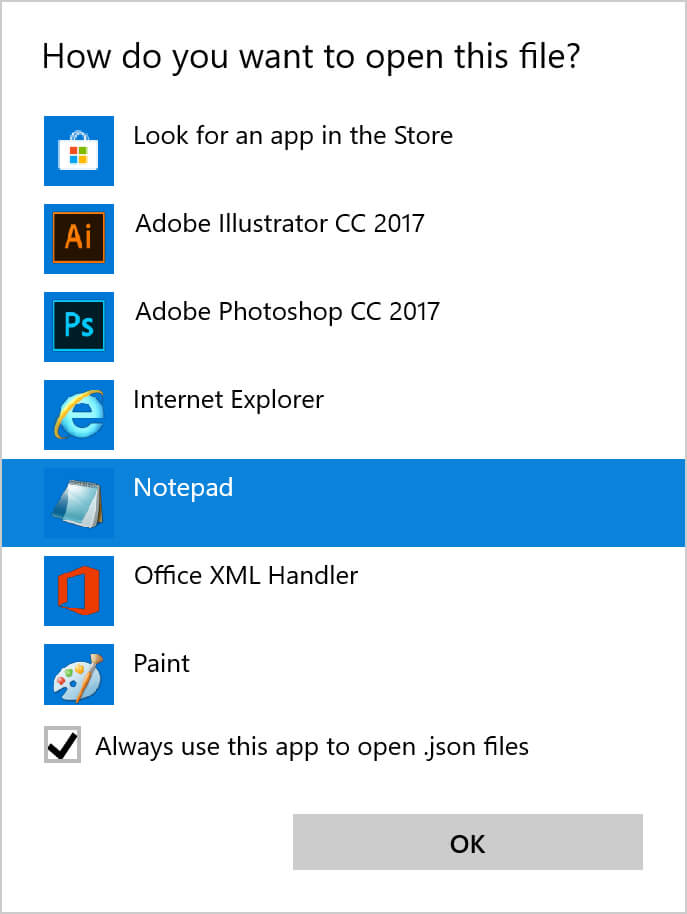 From there, find the line that says "BattlEye_Secure": false, and change the false value to "true". Save your file as Config.json and re-upload it to the same place you got it from. Go back to your Game Server Management panel and restart your server. If you've followed these steps correctly, You will have a Battle Eye Free server.